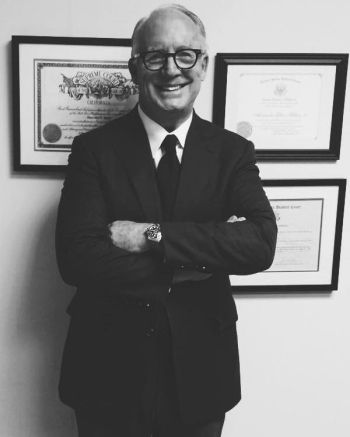 Meet our Experienced Bankruptcy Attorneys
Our bankruptcy lawyers at Alexander Hilton & Associates have handled hundreds of bankruptcy cases in the past two decades. We take pride in helping each and everyone of our clients navigate the bankruptcy process and alleviate any fears that may arise.
Find out more about our skilled Oklahoma attorneys by visiting each of their profiles:
To speak with a bankruptcy attorney about your case, call (405) 725-1441 or fill out our online contact form.